Applications Utilized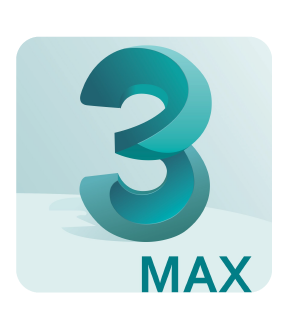 Challenge
Create an updated look for Panasonic Arbitrator brand as they transition from standard definition to high definition and add a 360° view of video recording. The brand would also need many training elements and programs to go along with the update, educating officers and staff alike.
My Roles
To update the existing brand starting with a new logo for the Arbitrator 360° Full HD name. To work in conjunction with the design and development team at Top Gun Sales Performance to create training materials for use within Adobe Captivate and Microsoft Powerpoint.
Solution
Arbitrator 360° Full HD Brand design
Original Arbitrator 360° Full HD Logo by Panasonic
This logo was created by Panasonic North America and was in need of a redesign according to the sales staff who reached out to me directly.
The New Arbitrator 360° Full HD Logo
I created the new logo as a brand refresh keeping to the original concept. It was very important that all of the elements were kept in regards to the reading that the product gives a three hundred and sixty degree view by use of multiple cameras that record in 1080p HD. The logoI kept the overarching swoosh and I italicized the font to create motion. I created multiple versions for different uses knowing that the logo would be placed directly on products and software that are dark and light in color.
Video Snippet from Arbitrator 360° Full HD Promo, produced by KPG Creative
Solution
Arbitrator Sales Certification Program
Created as a classroom training event that took place in Red Rock Las Vegas, the theme around the event was based on mission impossible. A logo and theme was created that was featured throughout the training materials. The first introduction to the training event started with an email campaign featuring instructions to a site to login and pre register. At the bottom of the html page featured a choice for the attendee to make which wasn't really an option. An interactive PDF was the download to be filled out and brought with the attendee.
Arbitrator Sales Certification Program Logo
Logo created in Adobe Illustrator, inspiration for the program comes from the Mission Impossible movie franchise.
Introduction video to sales excellence
Animation was created in after effects with the voice over audio created from captivates text to speech function.
Result
Arbitrator 360° Full HD
The design for the Arbitrator brand is recognized by law enforcement agencies world wide. Over the years I have had the pleasure of working on many projects for the Panasonic Arbitrator brand many of which are still in use today.